We are Zemission
We are a dedicated team of visionaries, entrepreneurs, and knowledgeable professionals working to change the world, but also to do good business and create new solutions to industrial challenges. Our unique technology platform offers highly efficient combustion with zero emissions, with limitless applications wherever clean heat is needed. The company is located in Lund, Sweden and has been active since 2010.
Team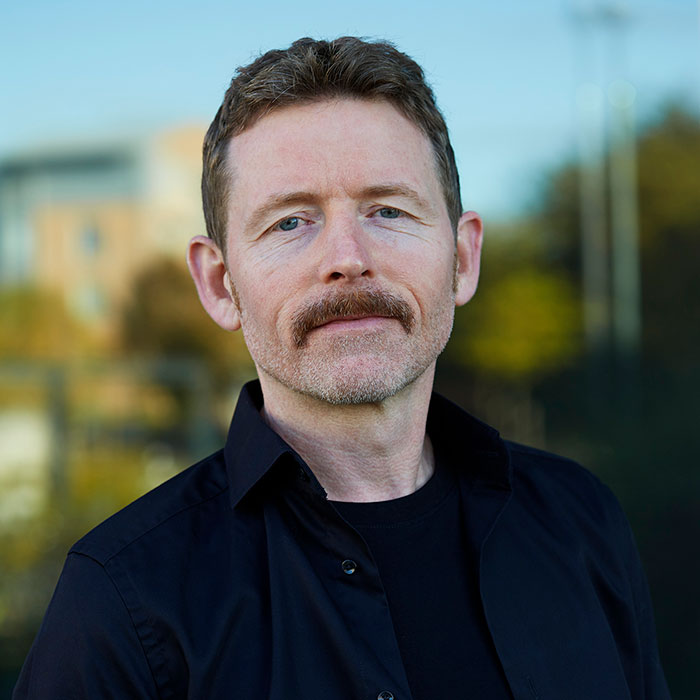 Anders Vestin
Founder and CEO, MSc Engineering Physics, has 15 years' experience within combustion technology and emissions control. He has extensive experience of managing collaborative projects and consortia and substantial experience of delivering R&D and new product commercialization. As founder of Zemission AB, he has worked with development of low emission, fuel flexible combustion technology since 2006 and holds several patents within catalytic combustion technology. Before founding Zemission, Anders has a background from the Volvo Group corporate research unit and the department of Physics at Lund University, Sweden. At Volvo, he worked with catalytic combustion and novel strategies for emission control. His research at Lund University focused on regional and global climate effects from combustion generated particles.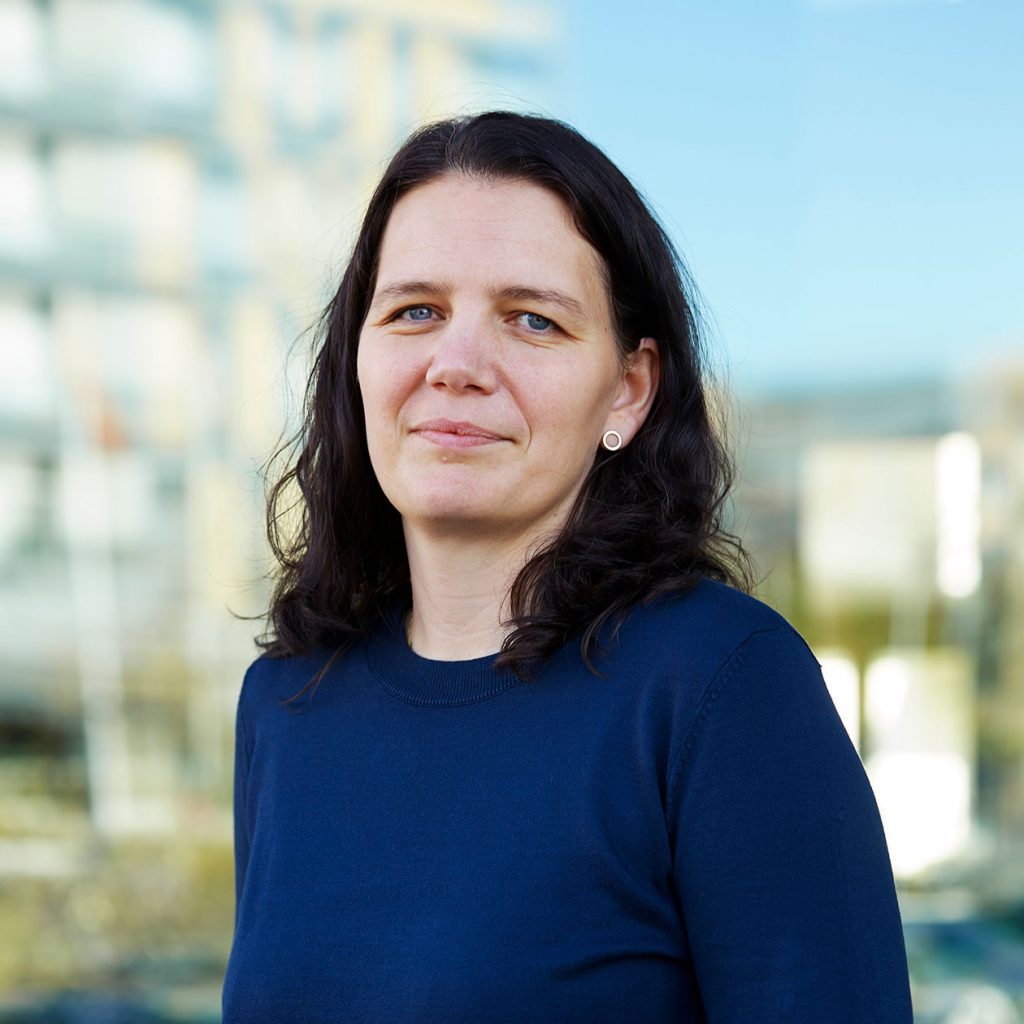 Anna Suki
Lab manager, Chemical engineer, has extensive experience within emission measurements (FID, Chemiluminescence, etc), data acquisition, data analysis, IR-Imaging, process design and chemical modelling. Anna has been a part of the entire journey of developing the Zemission technology from initial basic verification through to market driven R&D.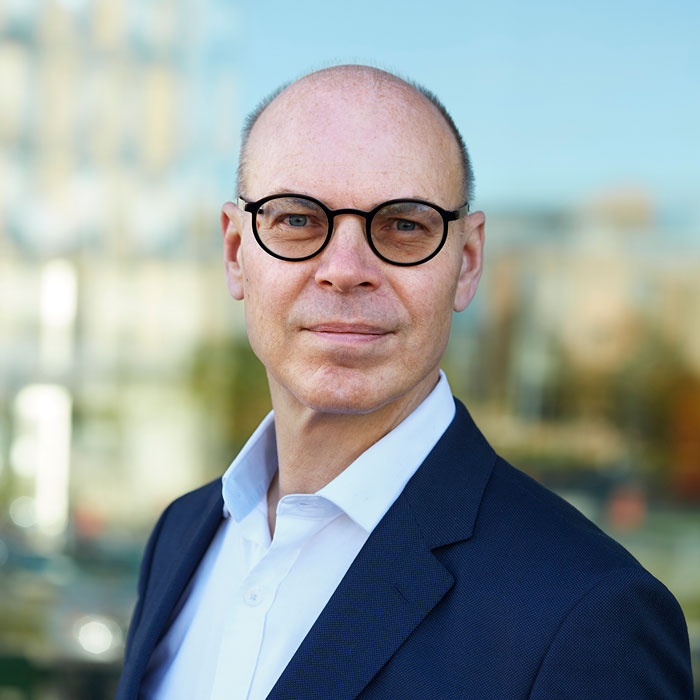 Claes Randholm
Production Manager, has wide range of experience from manufacturing business related to the automotive sector. He has held managerial positions in a variety of areas, ranging from product development and product management to managing director and board member. He has been active in retail businesses as well as business to business. Claes has spent 20 years abroad in countries including Germany, England, Japan, Belgium and USA.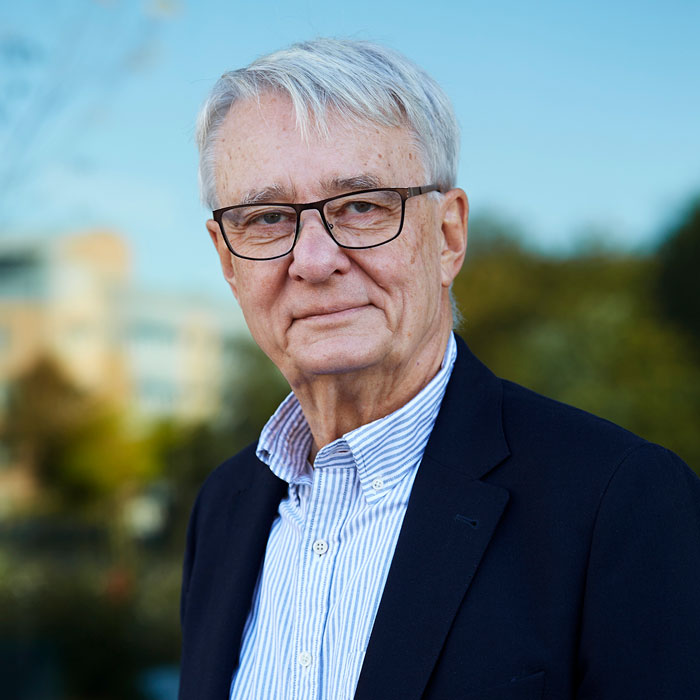 Claes Ahlerup
Sales Manager, has held executive management positions in leading industrial and innovative companies, including sales and marketing director, division manager and managing director. He has more than 25 years' experience from worldwide sales and marketing of industrial products and major projects, including board membership in international companies. Claes is well experienced in the negotiation of large-scale contracts and international licensing agreements.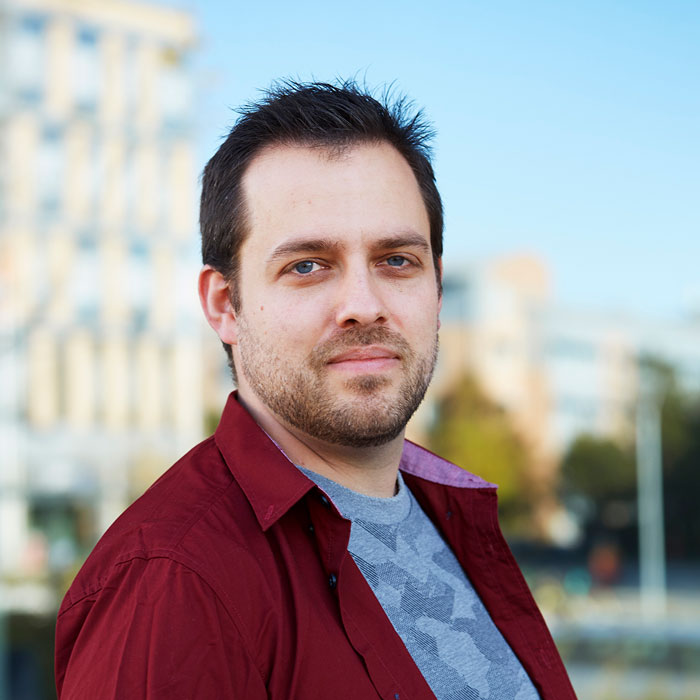 Kasper Chalas
Software developer, Electrical engineer, is responsible for ECU- and software development. Kasper studied electrical engineering at Lund University and proceeded to work focused on spectral data collection and analysis on an embedded platform. Currently his work focuses on ECU hardware design and software development e.g. virtual sensors and burner controlling algorithms.